No one saw it coming, and yet, in just a few years, Elon Musk conquered space. Now that going to Mars has become a trend, every space company is planning on sending rockets to the red planet, including Boeing.
A few days ago, the SpaceX Dragon reached the ISS with food and science. Just another ordinary mission for the space giant which has been launching Falcon 9s on a regular basis for the last few months. Musk's success does not go unnoticed, and Boeing's CEO Dennis Muilenburg is not afraid of a little competition.
In fact, at a Politico Space Forum, Muilenburg said that launching cars into space is not part of Boeing's agenda, however "we might pick up the one out there and bring it back." You got the joke, right? In February, SpaceX launched its impressive Falcon Heavy to Mars with Musk's Tesla as a payload. The goal was not only to lift off the ground the current biggest rocket but also to jump-start the Mars colonization.
And it worked. Ever since Muilenburg became CEO, Boeing has intensified its investment in space technology and is planning on using it to be the first to reach the red planet. Let the race begin!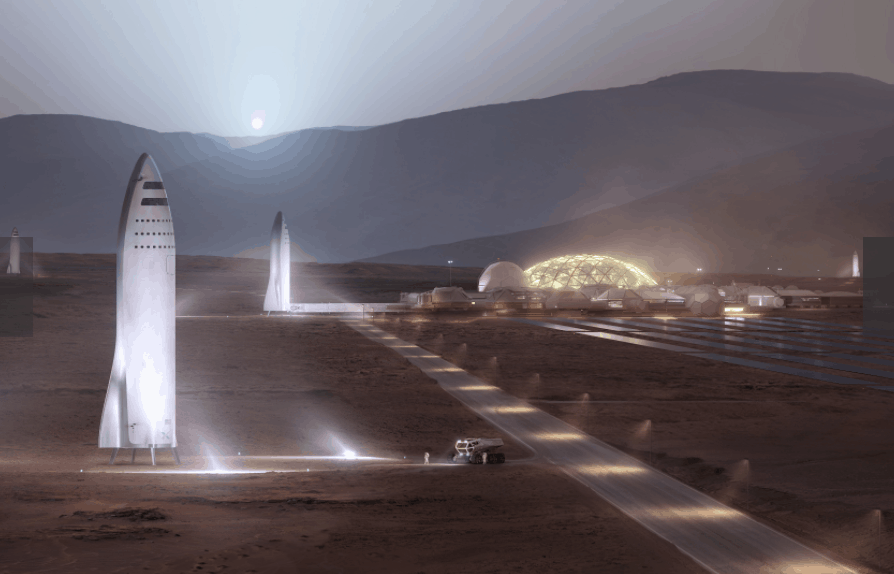 SpaceX is currently developing a massive rocket called the BFR while Boeing is working on manufacturing the Space Launch System, a Space Shuttle-derived heavy-lift expendable launch vehicle. Both are supposed to be ready for their first flight by 2019, as NASA's Constellation program was canceled and the Space Shuttle has retired.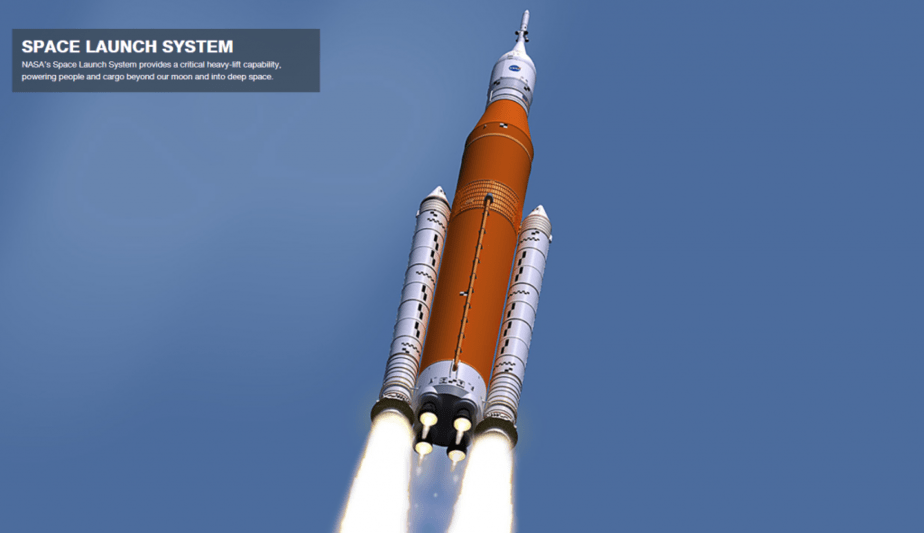 The SLS should be 212-foot long with a 28-foot diameter as opposed to the 106-foot long and 30-foot large BFR. The SLS is rumored to have a payload to LEO (low Earth orbit) of up to 290,000 lbs whereas the BFR should be able to carry 330,000 lbs.
One other thing that Musk and Muilenburg have in common is the strong conviction that we are only one step away from colonizing Mars. The Boeing CEO even said that it could happen within a decade. The question is: Who will be the first to set foot on Mars? All bets are off!
In the meantime, the midnight-cheery Roadster is still floating somewhere in space with Starman – its dummy astronaut – behind the wheel, peacefully listening to Space Oddity.