November 16, 2017
|
|
0 Comment
Black Friday: iPhone 8, Galaxy S8 and Pixel 2 Prediction Deals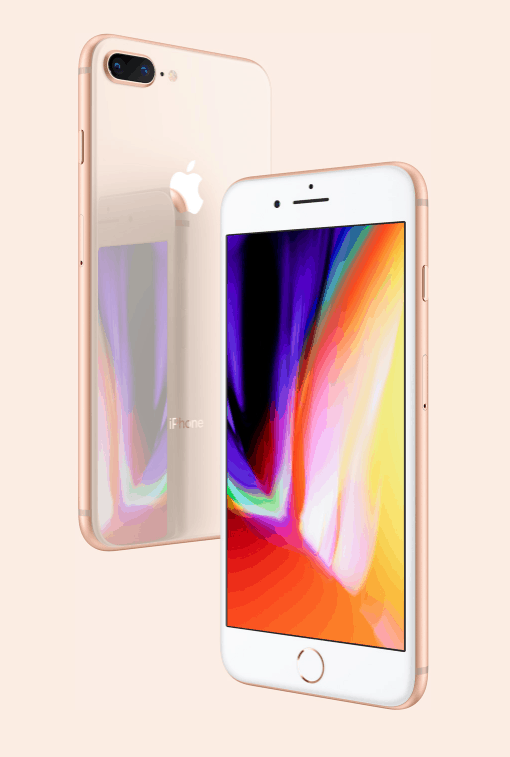 ---
With Thanksgiving coming next week – time flies, right? – you should definitely get ready for Black Friday. This year, it's all going to be about cell phones they say. Obviously, the 2017 big stars are Apple's iPhone 8, Samsung's Galaxy S8, and Google's Pixel 2.
iPhone 8
Do not expect to have a discount on the iPhone X, it's just unlikely to happen. But, if you really want a new iPhone, you can aim for the iPhone 8, recently released. Way less expensive than the iPhone 8 Plus and the iPhone X – the 64GB model is currently sold at $699 – the Apple smartphone is probably going to come even cheaper. Last year, retailers, like Best Buy and Target, offered the iPhone 7 with up to $250 in gift cards. All the predictions say that the same discount will apply to the iPhone 8 on Black Friday.
If you're interested in committing to a 2-year contract, remember that T-Mobile and Verizon gave the iPhone 7 for free last year, after you traded in a certain paid-off smartphone. But, just like last year again, the best Apple deals are said to happen in December. So, if you're not in a rush, wait a few more days to enjoy better bargains.
Galaxy S8
Samsung is rumored to be about to offer very interesting prices for its Galaxy S8 released in April. On Black Friday last year, the Korean company's eBay store sold the Galaxy S7 Edge at $350, with free shipping and a case included. According to numerous predictions, Samsung will repeat this excellent bargain in 2017 with the Galaxy S8.
Pixel 2
Last year, Verizon offered the 32GB Google Pixel or Pixel XL for $240, and the 128GB Pixel or Pixel XL for $360. The only condition was: you were supposed to pay $650 right away, and the difference was then deducted from your bills to come as part of a contract. Since all Google smartphones remain Verizon exclusives, you know where to go if you want to try to get a discount!

You might also like: Can Samsung Galaxy S9 Outsell iPhone X?

Tags: Google, Samsung, smartphone