April 12, 2018
|
|
0 Comment
Sierra's Assembly Equipment for High-Reliability PCBs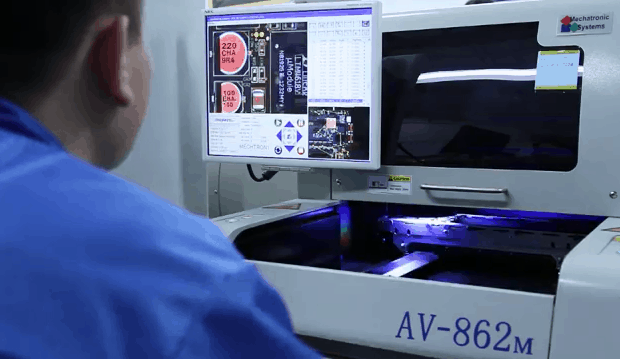 ---
After learning about Sierra's thermal profiling for assembly, we are now going to tell you about the equipment that we use to make sure that your boards are properly assembled. Watch this one-minute video that introduces the capabilities of our DAGE 3D X-ray machines.
Sierra Circuits' state of the art DAGE 3D X-ray machines incorporate rotating cameras that allow us to view solder joints from all angles. They enable our inspection of the solder joints at individual BGA balls from the side as well as from the bottom up. Beyond X-ray validation of all leadless device connections, every board is scrutinized by our automated optical inspection equipment to verify the correct placement and orientation of all components. Our astringent quality controls result in high-reliability products.
Sierra specializes in the quickturn manufacture and assembly of prototype PCBs. We are located in the heart of the Silicon Valley. Learn more about our PCB assembly capabilities!
DOWNLOAD OUR DFM HANDBOOK: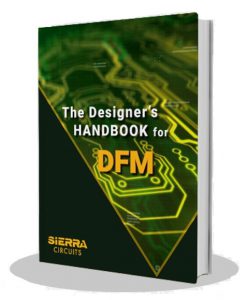 Tags: pcb assembly