Now that Apple released the iPhone X and the iPhone 8, the company is done with its 2017 launches and can focus on its 2018 devices. Here's what to expect from the new iPad.
According to a Bloomberg report published yesterday, Apple wants its 2018 iPad to feature facial recognition, the company's new specification introduced on the iPhone X. The Face ID spec will be used to unlock the device, make payments, and also send animated emojis – also called Animojis – based on the user's facial movements and speech.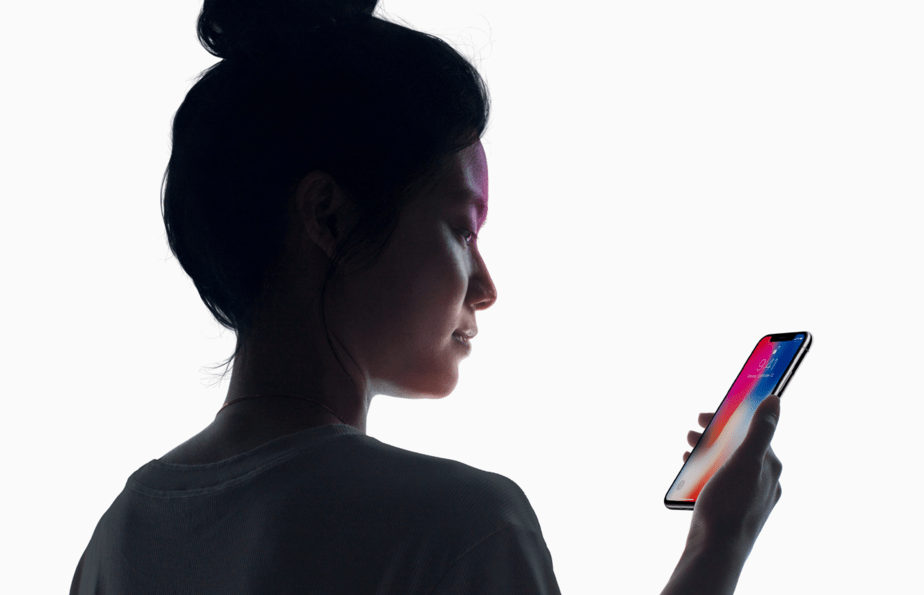 And just like the iPhone X again, the new tablet to come should have slimmer edges. Since it is not expected to have a Touch ID home button, the 2018 iPad could even no longer need a bottom bezel. As for the notch at the top, no information has leaked yet. However, we can bet that the Silicon Valley giant will try to reproduce the iPhone X's signature notch.
With a rumored size similar to the 10.5-inch iPad Pro, the new device will be easy to work with and have fun. Speaking of fun, Apple mentioned earlier this year at the Worldwide Developers Conference its intention to focus on augmented reality. The new iPad will obviously be AR compatible. Its larger screen should give developers enough room to create both entertaining and useful applications.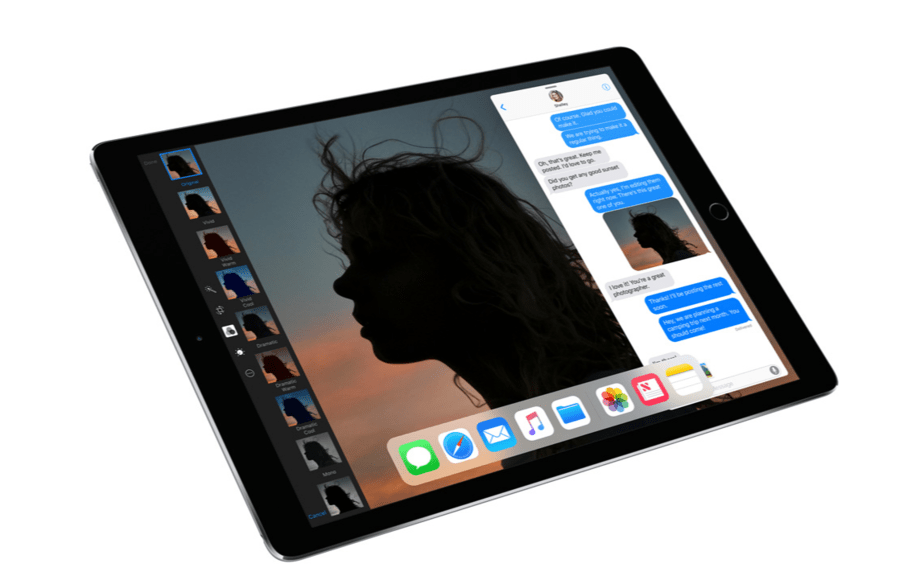 Some of Bloomberg's sources said that the iPad will not come with an OLED screen and should stick with LCD. OLED displays offer more accurate colors but are too difficult to produce in mass quantities. But, good news, the Cupertino-based company is said to have included dual cameras on its next flagship tablet. Yes, it means better photos thanks to the wide-angle and the telephoto lenses!
Of course, Apple will equip its 2018 iPad with a faster processor – rumor has it, a 7nm processor is being developed. It could be capable to deliver 10 percent better speed, and 20 percent better battery density.
Bloomberg estimates that Apple will release the new tablet "a little more than a year" after the iPad Pro update, which dates back to June 2017. So, next fall?
Source: Bloomberg
You might also like: Can Samsung Galaxy S9 Outsell iPhone X?
Watch our Women in Tech webseries: