January 19, 2018
|
|
0 Comment
Amazon: The List of the 20 Finalists for HQ2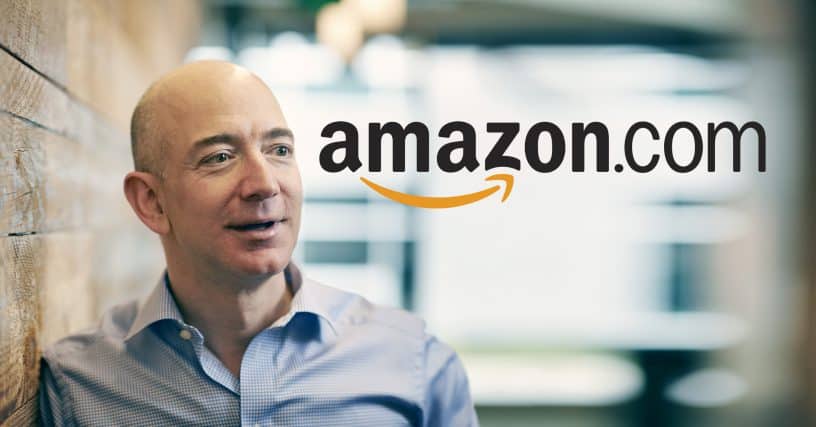 ---
When Amazon announced its intention to build its second North American headquarters last year in September, many cities and municipalities hoped to win the contest. The competition is not over yet, but after months of speculations, Jeff Bezos' company finally released the list of the 20 finalists that might host Amazon HQ2.
Here are the finalists in the alphabetical order:
Atlanta, Georgia
Austin, Texas
Boston, Massachusetts
Chicago, Illinois
Columbus, Ohio
Dallas, Texas
Denver, Colorado
Indianapolis, Indiana
Los Angeles, California
Miami, Florida
Montgomery County, Maryland
Nashville, Tennessee
Newark, New Jersey
New York City, New York
Northern Virginia, Virginia
Philadelphia, Pennsylvania
Pittsburgh, Pennsylvania
Raleigh, North Carolina
Toronto, Ontario, Canada
Washington. D.C.
With no surprise, big cities such as New York, Los Angeles, and Chicago made the cut. However, they might not win for one simple reason: they don't check the easy access to the airport box. Traffic in these cities is so huge (there's a reason why Elon Musk is working so hard on the Hyperloop system!) that it takes at least 30 minutes to get to downtown from the airport if you're lucky.
Other cities, like Austin, Atlanta, and Nashville, are less than 20 minutes from the airport and still offer good public transportation infrastructure, as well as the talented workforce that Amazon is seeking for its big brand new office.
Toronto is the only non-U.S. city which "made the playoffs," as its mayor John Tory said. Toronto has everything it takes to attract the e-commerce giant. First of all, according to real estate firm CBRE, the Canadian workforce is less expensive than the American one. Plus, Toronto is on the edge of establishing itself as a major technology center: An artificial intelligence research center, a quantum computing institute, General Motors, and even Google already have offices in the region. Let's not forget that the city offers no tax and other incentives, and has a good immigration policy that will make it easy to hire skilled workers from all around the world.
A lot is at stake for these 20 finalists: Whoever wins Amazon's heart will get a big economic boom that will start with the creation of up to 50,000 well-paying jobs promised by the retail company. If Toronto doesn't win, we bet on Atlanta. And you?
On Board with Sierra: SuperCooler