September 17, 2018
|
|
0 Comment
Amazon Go Opens Its First Cashier-Less Store in Chicago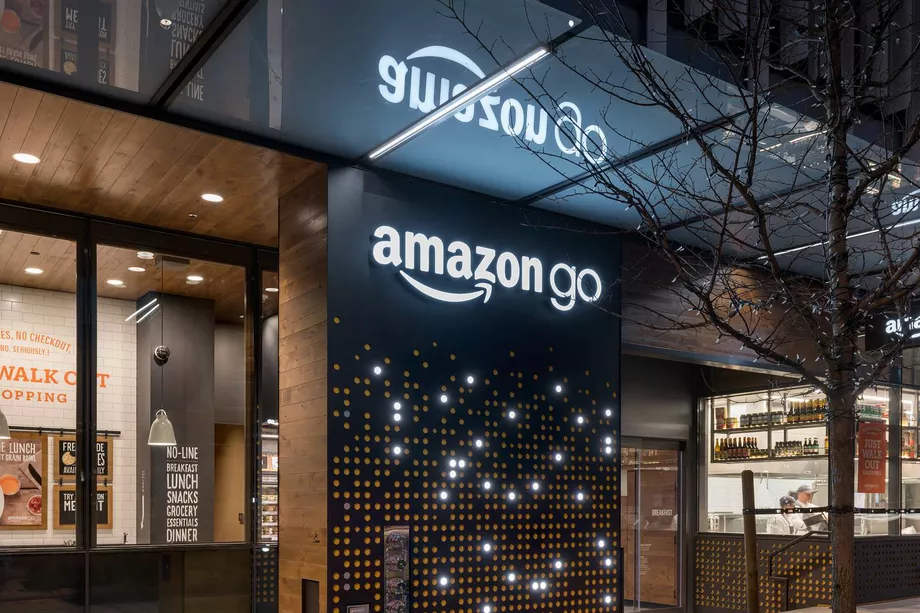 ---
Today, Amazon Go opened its very first cashier-less store outside of its hometown Seattle, Washington. As the location, the e-commerce giant chose Chicago, Illinois.
These last two years, Amazon launched its Go stores in Seattle, where its headquarters are located. What stands out from the other stores is the cashier-less 'service' and the fact that buyers don't have to wait in line to check out.
Just like the first three Go stores settled in Seattle, the Chicago store – located in the Loop neighborhood – is open long hours, from 7 AM to 8 PM.
Walk out technology
Needless to say that customers gathered by hundreds at this new trendy location in town. Everybody wants to try this 'just walk out technology': Go shopping and leave without formally paying.
How does it work exactly? As you enter Amazon Go, you are required to scan the app previously downloaded on your smartphone. You can then go shopping just like you would in a regular store. All of the items that you take off the shelves will automatically be added to your virtual cart.
Once you have completed your shopping list, you are free to leave without having to wait in line to check out. The store simply charges its customers on their Amazon accounts as they walk out of Go stores. How convenient is this, right?
Isn't Amazon scared of shoplifting? Not so much: Sensors and cameras keep track of shoppers as they wander in the store. Every single move is monitored.
Amazon Go offers ready-made lunches, snacks, and drinks. Among the vast selection, you can find sandwiches and salads, as well as fresh food prepared by local companies or by Amazon off-site.
Although we don't know for sure how many employees work at these four Amazon Go stores, eliminating cashiers wasn't part of a plan to cut out jobs. Jeff Bezos' company still needs people to run the stores, refill the shelves, advise shoppers, and so on. Going cashier-less was all about eliminating the one thing we all hate: Waiting in line when all you want is to go home after a long day.
Before the end of the year, new Go stores could open in the U.S. San Francisco and Los Angeles are supposedly waiting in line… unlike Go shoppers!