From now on until September 4, Amazon is offering customers very nice discounts on a whole range of products, including the Echo. The deals are supposed to be part of the "back to school" sale, even though you do not actually need to be a student to claim these discounts.
Echo
The Amazon Echo – one of the hottest gifts in the 2016 holiday season – was released three years ago and has always been one of the cheapest ways to get Alexa. For the next two weeks, it is even more affordable since Jeff Bezos' company is selling it for only $99.99. This is a very good bargain considering that its usual price is $179.99.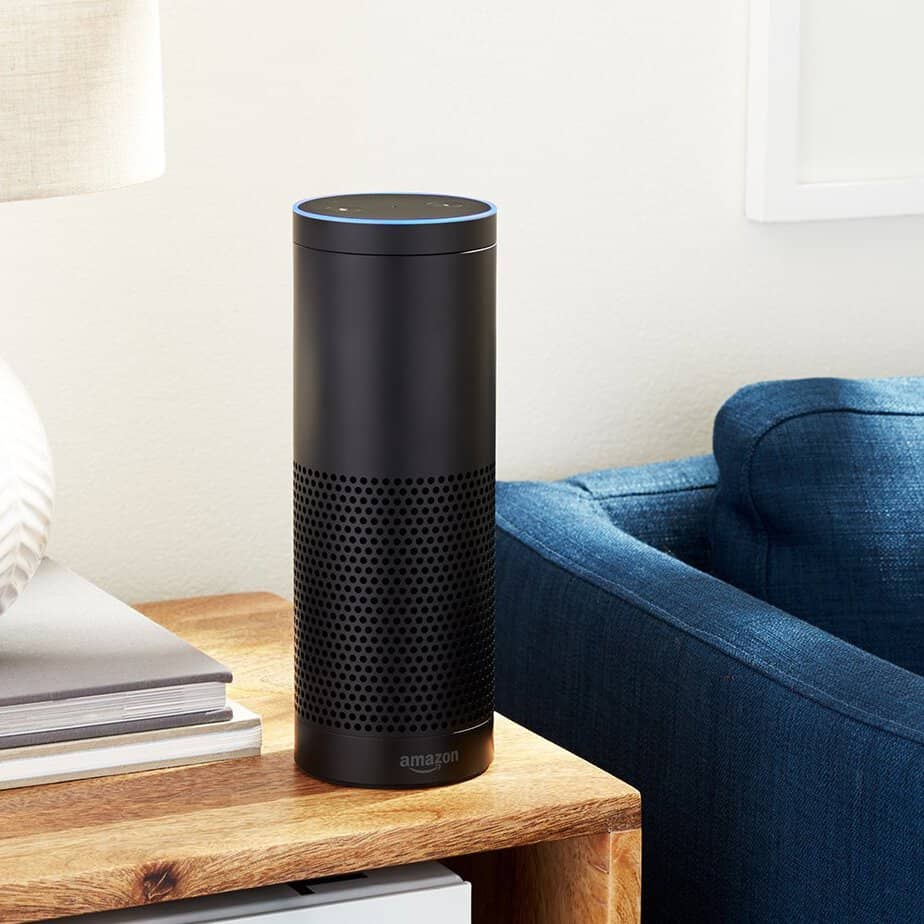 Many people enjoy the Echo and it is not just because it can play all your music with a simple voice command. With the intelligent personal assistant Alexa, you have the possibility to call or send messages to anyone owning an Echo, Echo Dot, or the Alexa app. Alexa answers your questions, gives you the weather, reports traffic, and reads the news as well, among many other things.
Monitoring your house has never been easier: simply use the Echo to control your TV, raise the room temperature, open the garage door and switch the lights off. It is available in black or white.
Echo Dot
The Echo Dot is also available in black or white, and is ordinarily priced at $49.99. As part of the "back to school" sale, you can get a 10% discount and pay only $44.99. Like the Echo, it is a voice-controlled device that uses Alexa to make calls, send and receive messages, play music and control smart home devices.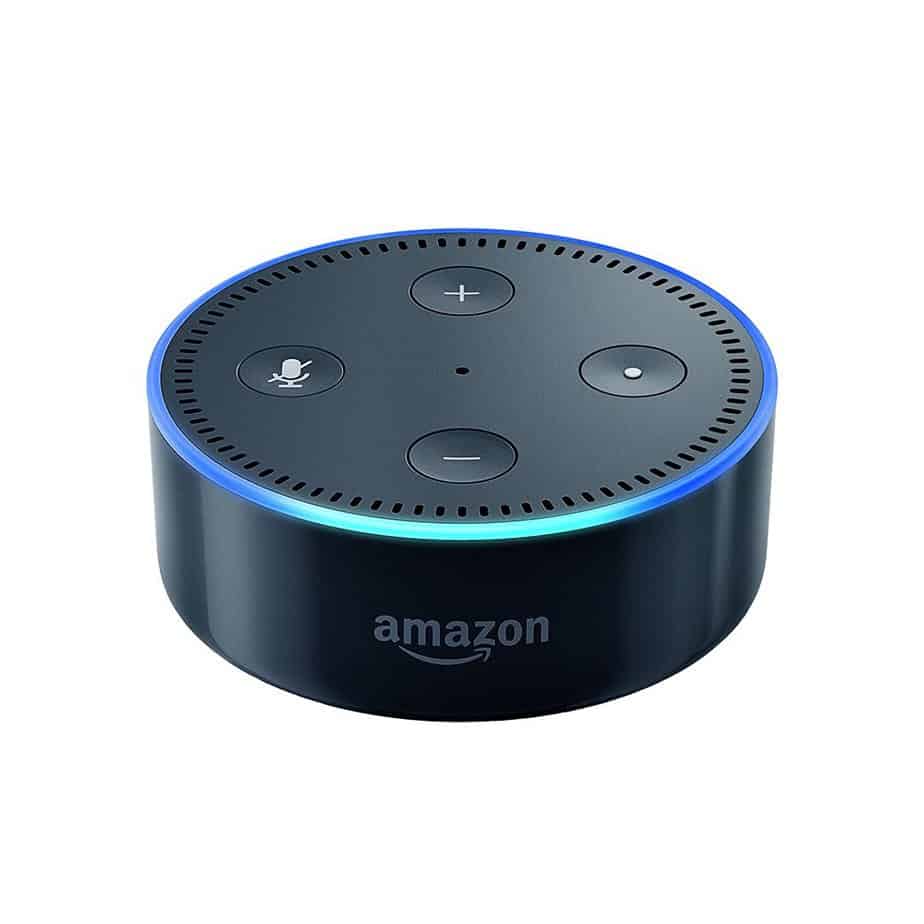 Kindle
If you are more interested in buying a Kindle, you can get $20 off, but only until August 26. To give you an idea, the Kindle Paperwhite E-reader is now sold for $99.99 instead of $119.99, and the Kindle Voyage E-reader has gone from $199.99 to $179.99. Still too expensive? Go for the basic Kindle E-reader, now priced at $59.99 instead of $79.99. You can even buy the All-New Fire HD 8 Tablet with Alexa – with a 8" HD display, 16GB of memory, and in black – for $59.99 instead of $79.99.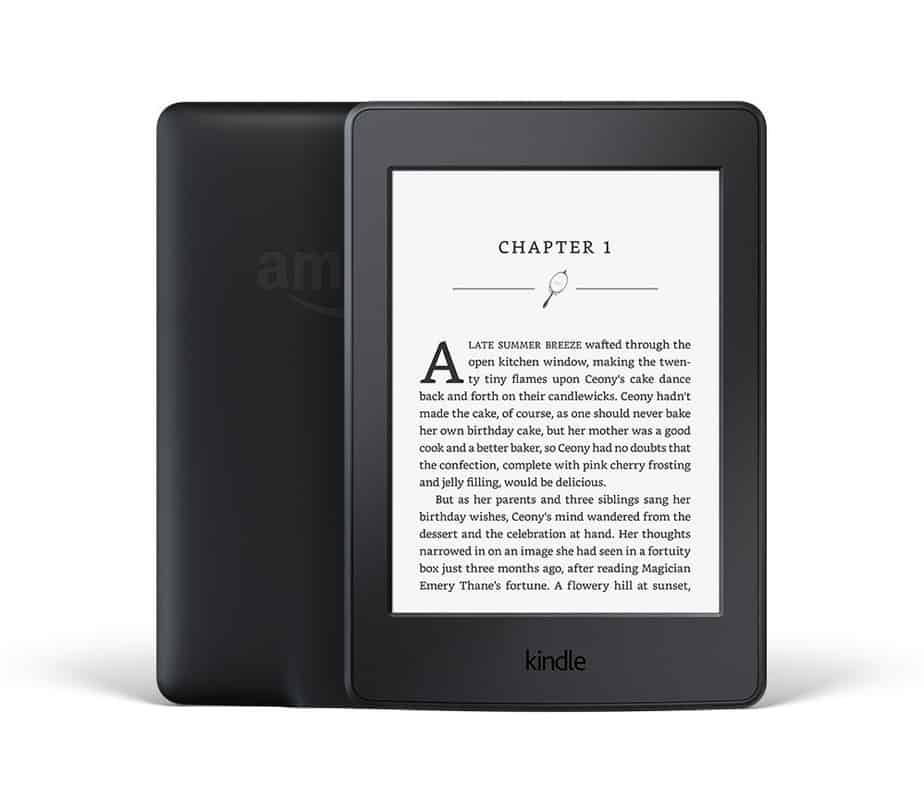 Rumor has it that Amazon has cut prices on the Echo products to make more room for the next generation of its smart speaker. There is indeed a strong possibility that the electronic commerce giant is going to release a new Echo device soon to remain competitive in the face of Apple's HomePod and Google Home.
Source: Amazon
PCB Manufacturing – Important facts you should know