December 21, 2017
|
|
0 Comment
8 Tech-ish Christmas Gifts Under $50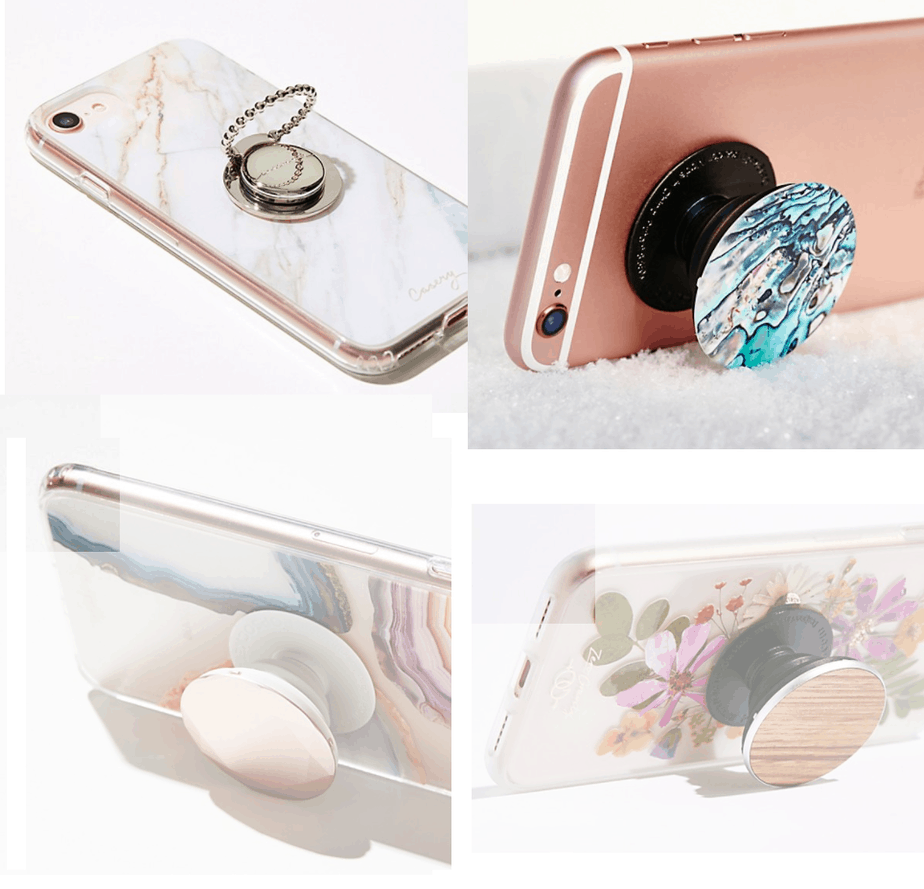 ---
Christmas is coming this weekend, and we are sure that you haven't bought all your presents yet, have you? Check our list of 10 cool last minute techy Christmas gifts you can buy for less than $50!
Free People phone grip, $10-15
It is not really a techy accessory but it is very tech convenient. You know what we mean, right? It is truly amazing how this little thing can change your life so get it now, you won't regret it!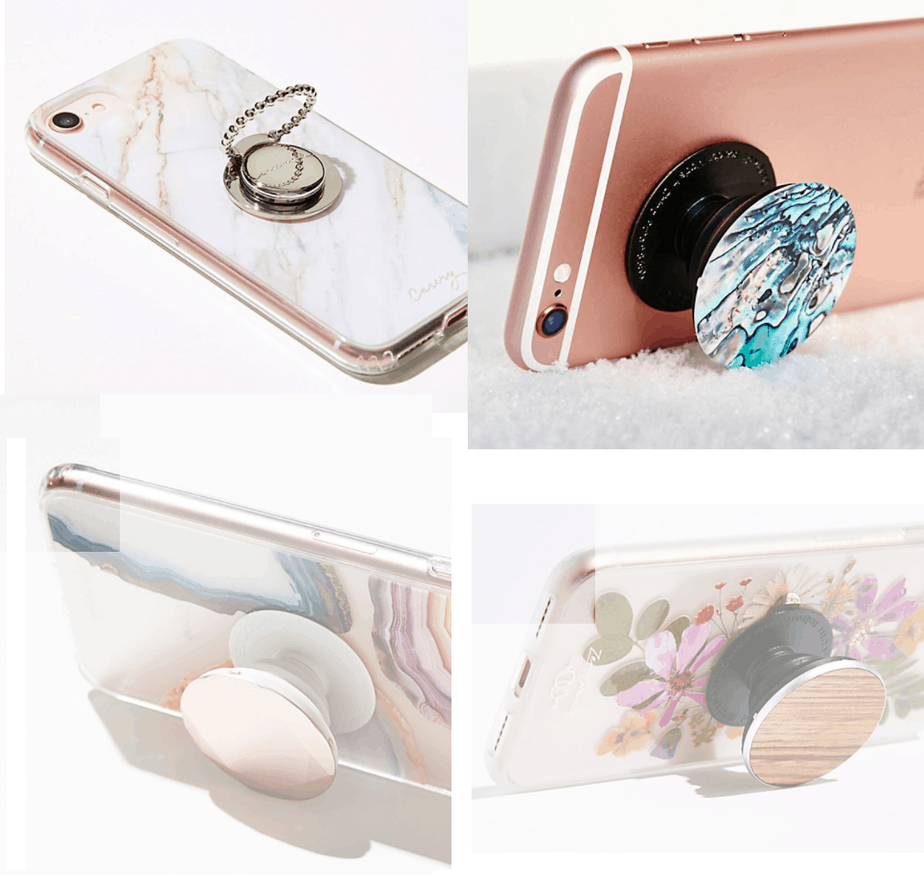 Google Home Mini, $29
You already know that you can ask pretty much anything to Google Home and it will make it happen. Unless you're asking for love or a million dollars, of course! What you need to know is that currently the hands-free device is sold at $29 instead of $49. So enjoy while it lasts!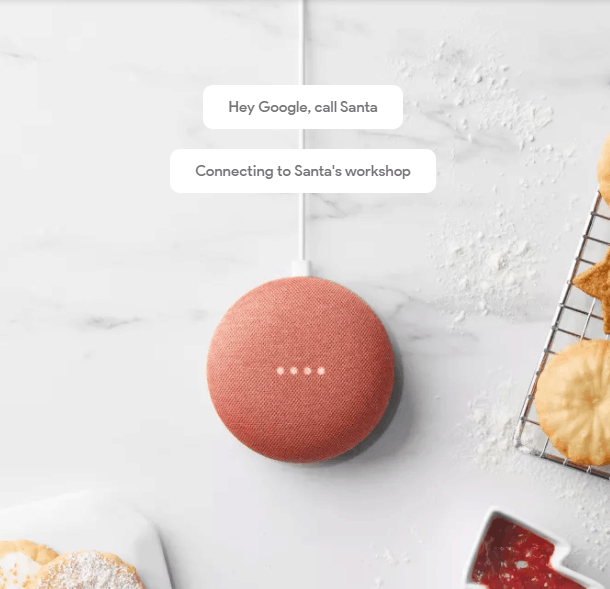 Tile Pro Sport at Target, $34.99
You won't lose your gear anymore! Well, you will but at least you won't waste your precious time looking for it thanks to this incredibly practical Tile fast track.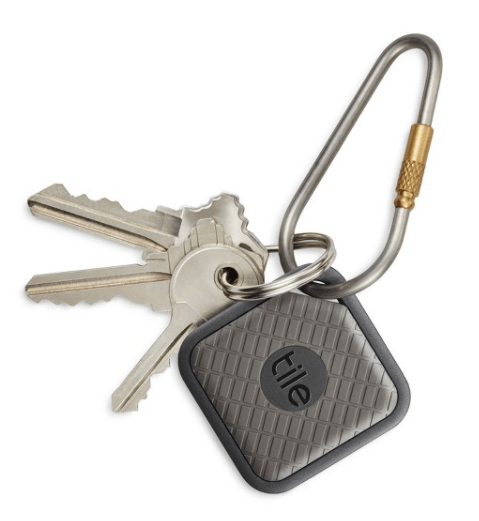 Fujifilm Instax Mini at Amazon, $49.99
Hurry up, you can get $19 off and free shipping if you buy this beautiful Instax Mini camera on Amazon right now!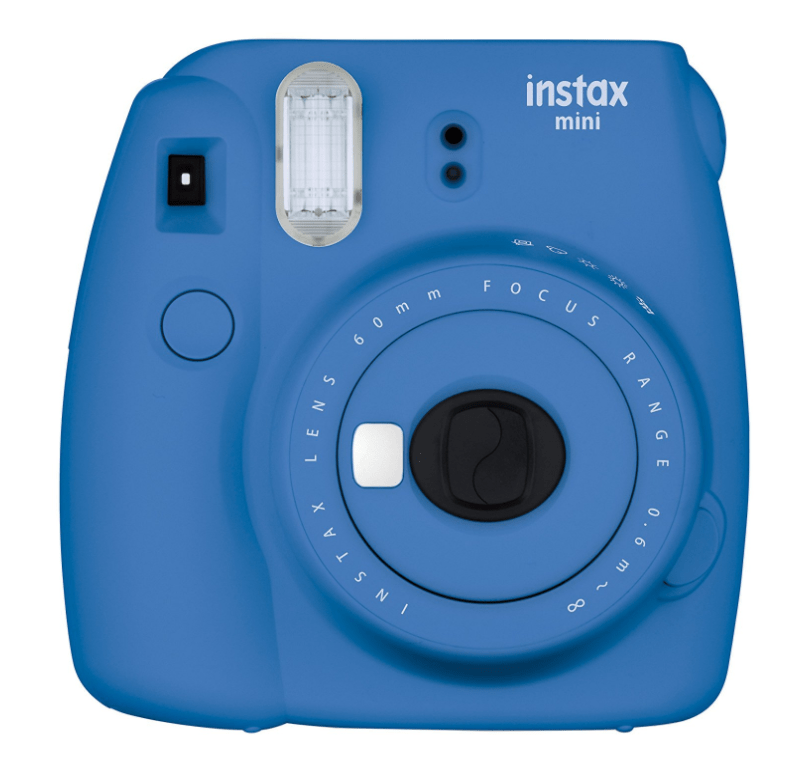 Quip, $25-40
Get a plastic ($25+) or metal ($40+) vibrating electric toothbrush with timer mode, a handy holder that stands, suctions to walls and travels hygienically, plus optional Home & Travel anticavity mint toothpaste. What else?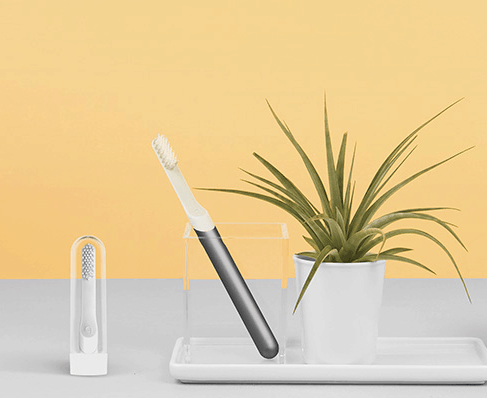 Apple Watch Magnetic Charging Cable, $39
This is what we call an effortlessly charging method: simply hold the connector near the back of your Apple Watch and magnets will make it to snap into place automatically.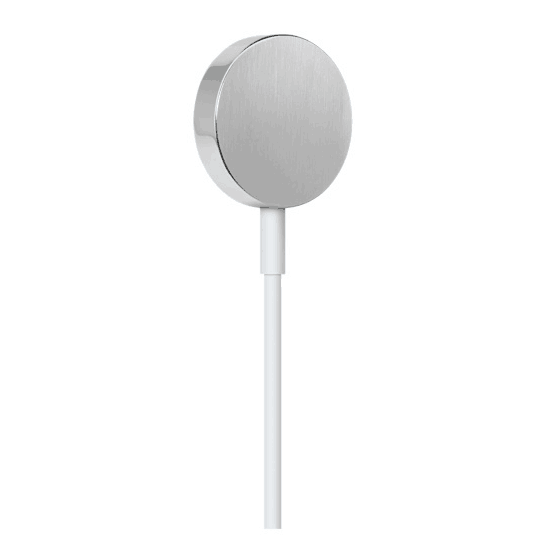 Samsung Galaxy Tab S3 Book Cover, $29.99
This is the perfect gift for anyone who owns a tablet: the Galaxy Tab book cover! Prop your tablet up to touch with ease or stand it up to watch movies comfortably.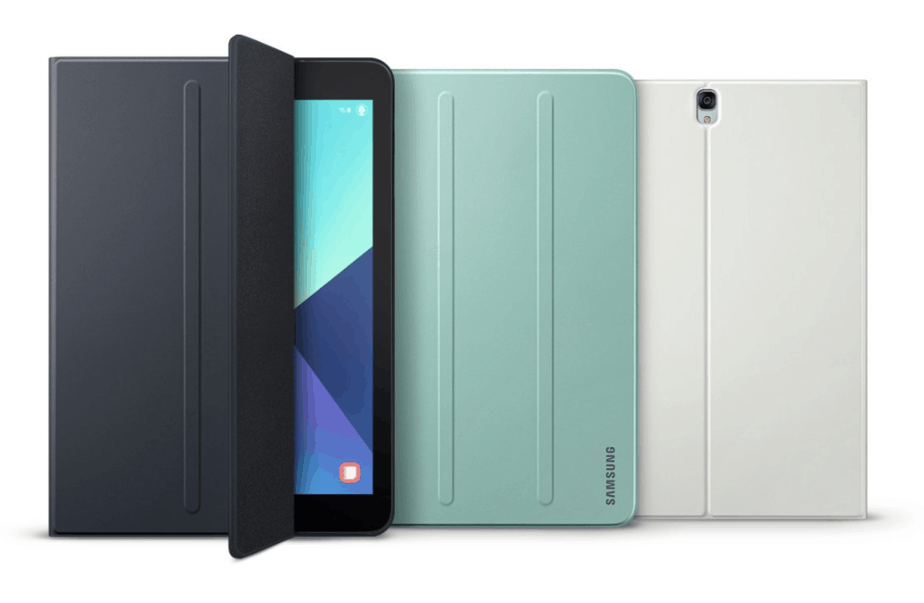 Afterglow Prismatic Wired Controller for Xbox One at Best Buy, $34.99
Navigate vast lands, eliminate enemies and dominate the gridiron in vibrant style with this Afterglow Prismatic Wired Controller for Xbox One. The clear polycarbonate housing allows the full-spectrum LED lighting to shine through to provide you with customizable illumination.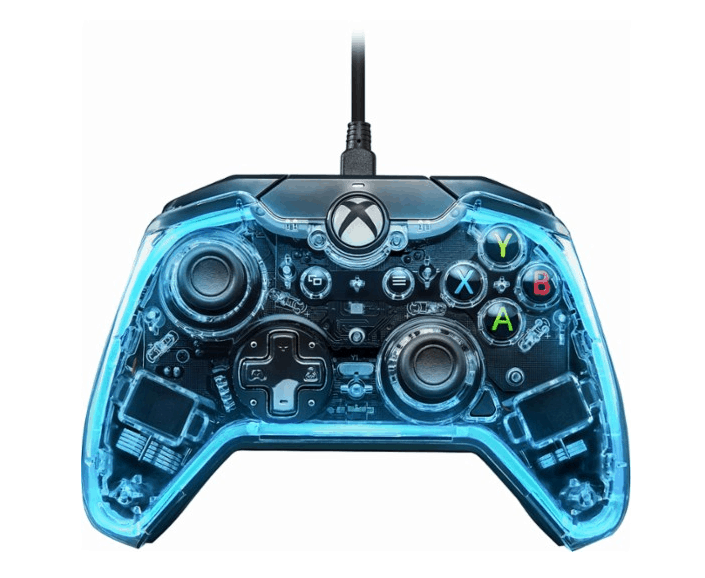 Tags: Google, Samsung